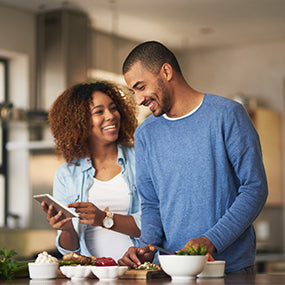 Regain control over alcohol
Sale price

$39.99

Regular price

$149.99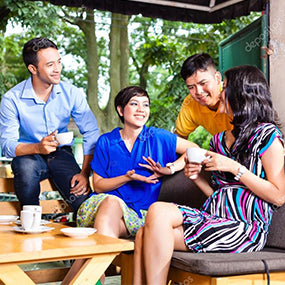 Sale price

$39.99

Regular price

$149.99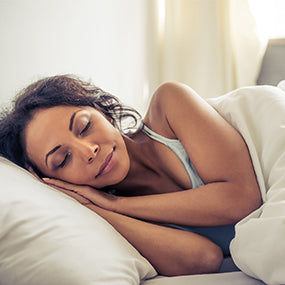 Sale price

$39.99

Regular price

$149.99
96%
of participants would
recommend these courses
1.3m+
Engagement Rx online
course participants
100k+
participants helped with
real human coaching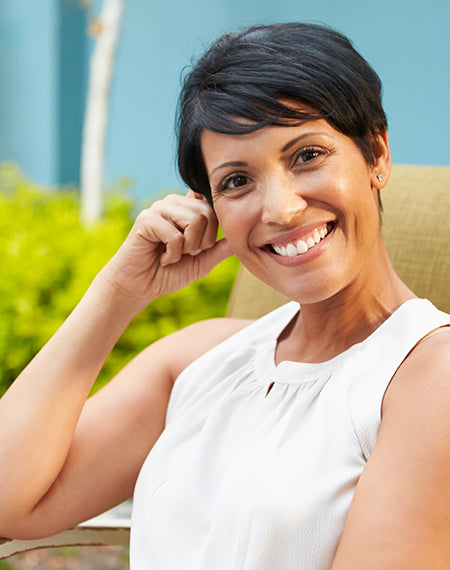 Cognitive Behavioral Training
Train your brain with courses that use the science-driven principles based on Cognitive Behavioral Therapy.
Engagement Rx courses will help you permanently overcome your struggles by using cognitive behavioral training so that you can finally reach your goals and have peace of mind!
The evidence-based approach of cognitive behavioral training has been shown to improve deeply-rooted, emotion-driven habits. The therapy aims to:
Challenge and change distorted thoughts, attitudes, beliefs, and behaviors
Improve emotional regulation
Improve the development of coping methods that focus on solving problems
Cognitive Behavioral Therapy is science-driven and based on both extensive research and clinical practice. This is why our courses use principles based on Cognitive Behavioral Therapy to train your brain and help you achieve your personal goals.
I felt this program was helpful and motivating to me. I have many stressful events both at work and home. I felt I have been given tools to help me manage the on-going stressors of my life.
– Daniel J.
About LivingEasy
This program was absolutely the key to me quitting smoking. I was not stigmatized from the start and it looked at me as someone that needed help and support more than sympathy. Thank you all for allowing me to break free from tobacco.
– Deborah R.
About LivingFree
This program has not only helped me with making healthy decisions regarding food, but it has helped me to change my attitude about life. I hope that everyone who takes this program will see how it applies to all aspects of their life.
– Ashley K.
About LivingLean